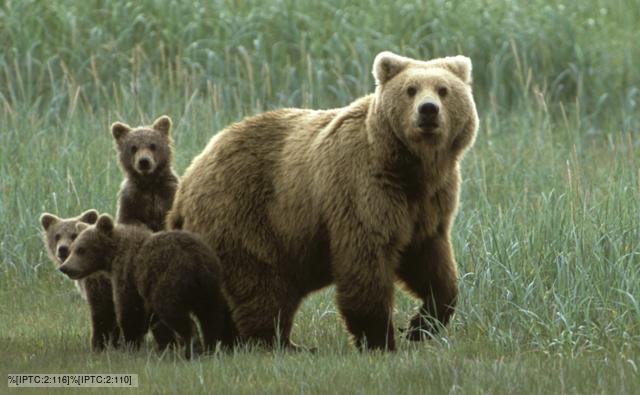 We are continuing  with our bear theme this week in Reception.
We read the book Brown Bear, Brown Bear What Can You See?
 We decided to make our own story and changed the words! We did this by picking a colour and an animal and then saying the story in the style of the original.
Fantastic storytelling Reception!
I think our version is much better, what do you think?
The children are learning 'Teddy Bear, Teddy Bear' in rhyme time this week. Sing together and join in the actions!